Our Mission
At Mersoft, we are committed to delivering the world's fastest, most reliable real-time streaming solutions to increase connection, improve communication, and enhance safety for our clients and those they serve.
Who We Are
Our company is based in the Kansas City metro area. We've been delivering technology products and solutions since 1996. Our organization is engineer-led and service-focused. It shows in our code and the support we provide clients.
What We Do
Mersoft partners with innovative, customer-focused companies in the smart home, surveillance, and communications sectors to deliver the best live video streaming experience for end users. Our team takes on tough engineering challenges and consistently delivers solutions that help our clients grow revenue and open new markets.
How We Connect
Volunteering in the community is our favorite way to help!
Artsnap Mobile App
ArtSnap is a mobile app for Android and iOS we built and donated to ArtsKC in Kansas City in 2014 as part of their campaign to raise awareness of Kansas City's legacy of artistic accomplishment.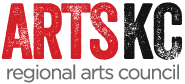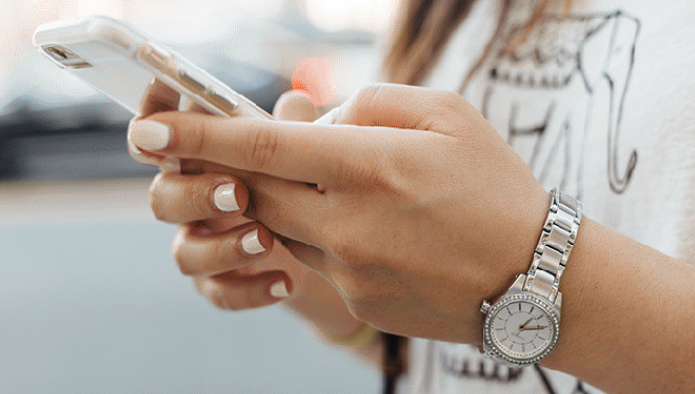 Awards
Just a few of Mersoft's accomplishments
Volunteering & Having Fun
Want to work with us?
A little about Mersoft: We are a software product company based in the Kansas City metro. We've been at it since 1996 delivering technology products and solutions.
Customers describe us as the "Navy SEALs" of software because we take on tough challenges and consistently deliver innovative solutions that grow their revenue and open new markets.
Available Positions:
JavaScript Full Stack Software Engineer | loT, Smart Home, Connected Health
Social Media Marketing Intern
Software Engineering Internship

Software Engineering New Hire

Get a demo, talk to
our engineers, learn
how Mersoft could help