When it comes to successfully delivering better customer experiences, a compelling product is only part of the story –those products need to be integrated with existing technology. That's where Mersoft professional services is ready to help.
Program Management
& Integration Leadership
Mersoft will bring an experienced program manager to successfully move a project from concept to reality. This manager works with your team to:
Develop project plans and an overall program plan to tie everything together
Provide a single point of contact for all program activities
Proactively manage risks and issues
Collaborate with other impacted organizations
Conduct regular status meetings with the core team and provide executive-level project status to leadership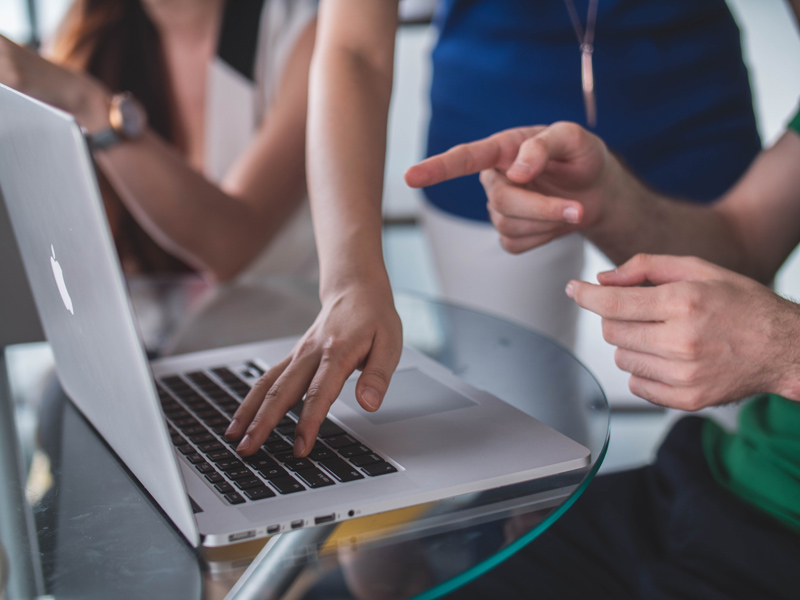 Architecture &
Technical Consulting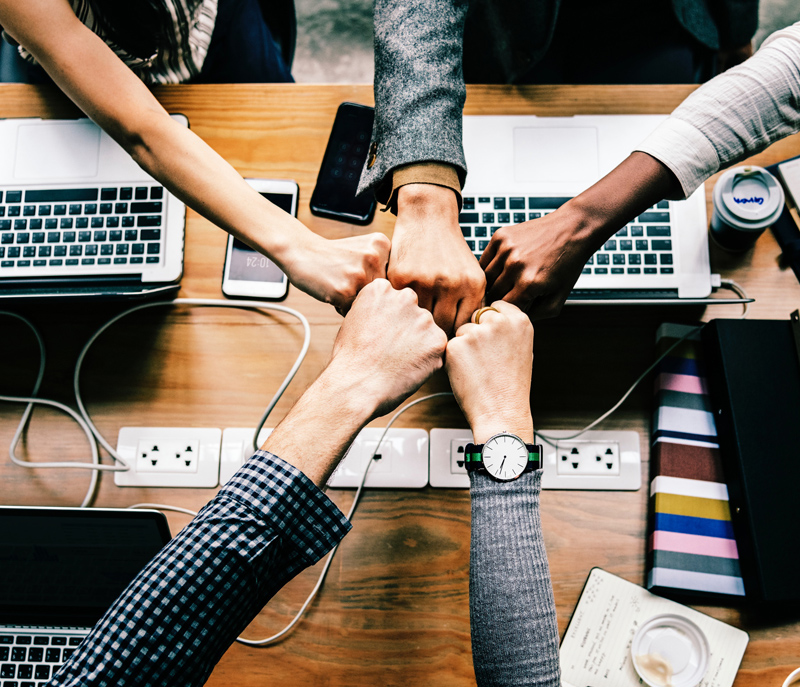 No sufficiently new initiative can simply begin development. Theories must be tested, lab integration must be conducted to see how a new service or product functions.
Mersoft has senior engineers with a passion for new technology and problem-solving plus a track record for working in client labs to overcome obstacles and innovate.
We enjoy working side-by-side with engineers in the lab while collaborating and bouncing ideas off each other to arrive at the final design.
Once a product is in place, that's only the beginning. There is always an ongoing list of new features desired by customers, a need to scale the platform as usage grows, and integrate other new systems.
Mersoft can provide many of those service through its experienced agile development services that beat the speed, quality and innovation of other large outsourcing firms. This can be limited to the products Mersoft implemented, but can also expand to the larger ecosystem in which they operate.
It's all driven by the need for carriers to constantly deliver new features for their customers at a good value.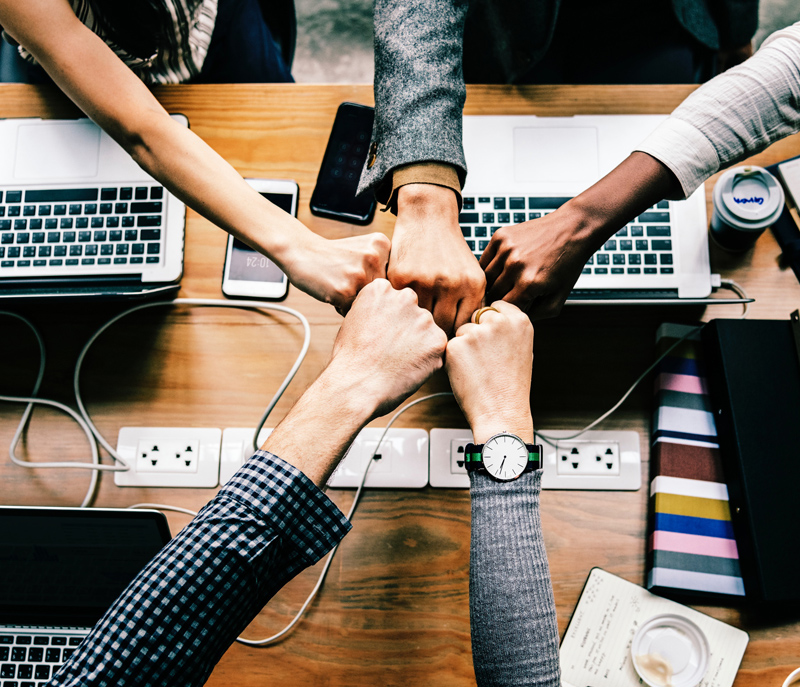 Product Strategy Consulting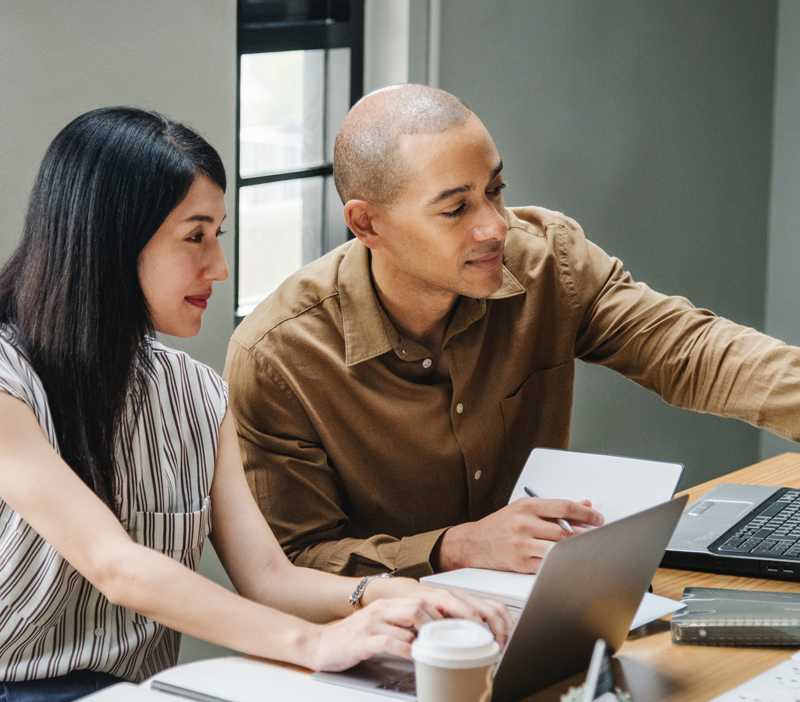 The Mersoft team includes business analysts, user experience designers and product strategists that enjoy collaborating with product innovators inside companies to define the features of a new service offering.
We can provide UXD mock-ups, workflow mapping, and support focus group testing. Then, we work with our clients to define revenue models, and tie feature benefits to ROI.
New products seldom exist in an entirely new domain. Often they are either a replacement or complement to existing systems. When software applications need to be modernized for new standards, improve efficiency or prepare them for enhancements, Mersoft's team has the experience to do the job right.
We can bring project management, architects, developers and testers for full turn-key projects – but before all that, the key is for Mersoft and the client to collaborate and see what is needed. Sometimes a simple and interim solution is best.
Together we find the best and most cost-effective solution for your business need.