WebRTC From Any ONVIF Camera
High-latency video streaming is history. Now you can convert live streaming RTSP into WebRTC for smart home, enterprise security, and public safety applications without the delays and frustration that block user adoption and reduce customer retention.
Any ONVIF-compliant camera. Any H.264 profile. No other product can match it.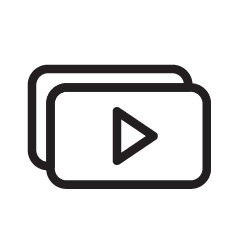 No Transcoding
Unique protocol-adapter capability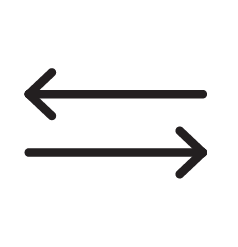 Sub-Second Latency
Super-efficient and powerful for real time video experiences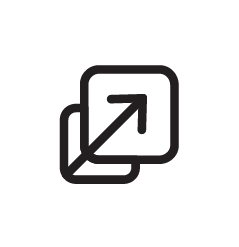 Incredibly Scalable
Tested to 10,000 concurrent streams per instance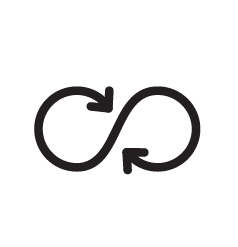 Integration Ready
Backed by expert professional services
How it Works
Mersoft stream™ converts RTSP live streams to WebRTC by extracting the H.264 video frames directly from the RTSP stream and repackaging them in WebRTC without transcoding.
Mersoft stream™ buffers both the inbound and outbound media to ensure the most consistent experience possible.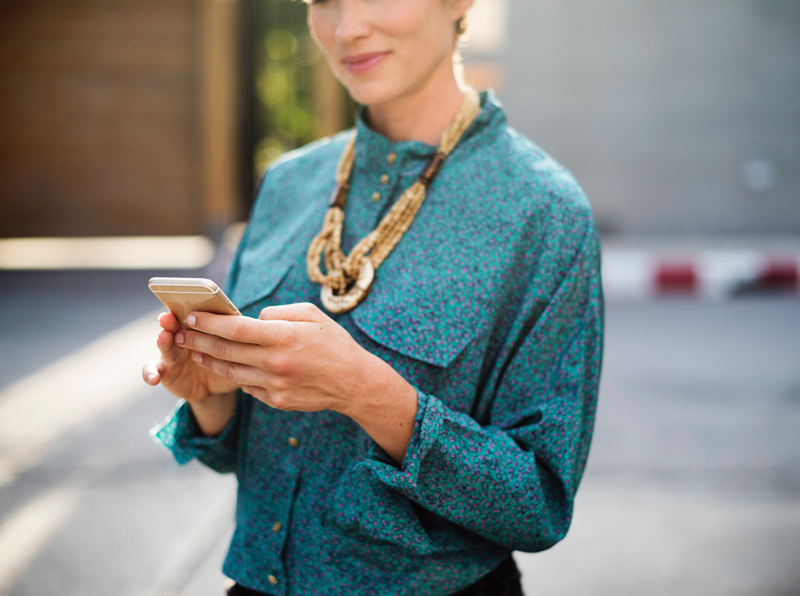 RTSP live streaming camera to mobile
Many home & small business security cameras stream H.264 over RTSP. Use Mersoft stream to convert it to HLS which runs natively on iOS and Android devices. Or to further reduce latency, stream converts to WebRTC. Use stream client libraries in a new mobile app or integrate with your existing app. Both options avoid the use of Adobe Flash or the extra effort on transcoding the stream to another format. Customers can check home cameras to see if a package was delivered or if the dog is eating the couch!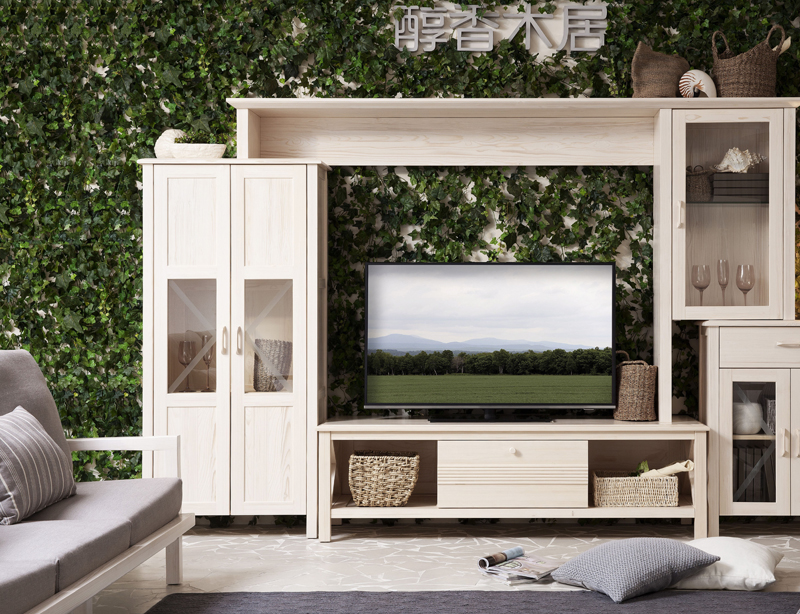 RTSP live streaming camera to cable set-top boxes
As MSOs convert to a browser-based STB, the options for offering new features to customers multiply. Here's one more way to offer a great experience. Incorporate the Mersoft stream client library into your set-top box and offer RTSP to WebRTC live streaming of cameras to the TV. Customers will want to keep an eye on the baby's room or checking who's at the door with live video. Incorporate alerts from motion or sound sensors for even more utility.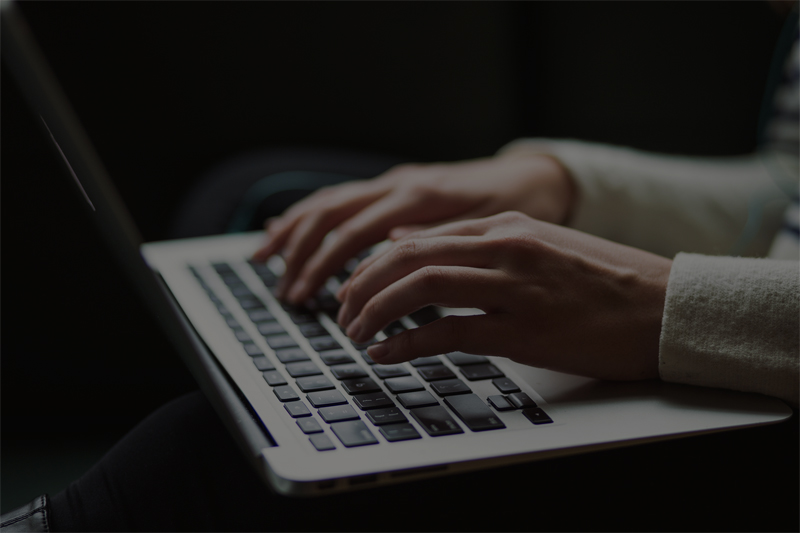 RTSP live streaming camera to browsers
Streaming directly to a browser is even easier. Offer your customers real-time access on any device running a WebRTC-compliant browser with the option to stream the same low-latency video. Incorporate Mersoft stream live video into an existing web portal or work with Mersoft professional services to create a new branded experience for your customers.
Flexible
Ready to run on your network or leverage the benefits of Network Function Virtualization (NFV) with Mersoft's carrier-grade Platform-as-a-Service cloud solution.
Configurable Jitter Buffer
Sub-second speed is great unless the source video is delayed. Add just enough buffer to keep the video looking smooth and re-order packets.
Multiple Clients
Mersoft stream™ supports multiple endpoints including set-top boxes, mobile devices, browsers and more.
Adjusts to Available Bandwidth
Mersoft stream™ negotiates the frames per second (FPS) and video resolution at set-up then adapts to changes in bandwidth by increasing or decreasing resolution.
3rd Party WebRTC Gateways
Get the most value from your existing network investment; works with multiple WebRTC gateways including Oracle WSC, Jitsi VFU and of course, Mersoft move™
Professional Services
Develop white-label clients for your brand or integrate Mersoft libraries into your existing apps. Plus top-flight end-to-end system integration expertise for your product launch.