What Are Your Goals for Product Development?
Are you adding features that will boost user adoption for smart home monitoring? Developing a solution for a telemedicine use case that will put you ahead of the competition? Making your mark on the surveillance industry with a best-in-class offering?
Our Software Development Toolkit is designed to support your engineering team in integrating real-time video streaming with WebRTC for your apps.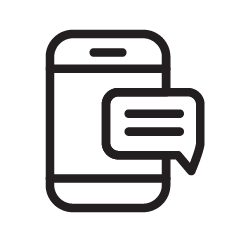 Mobile SDK for Android and iOS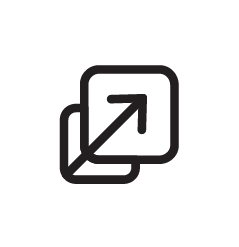 Javascript SDK to get web apps up and running fast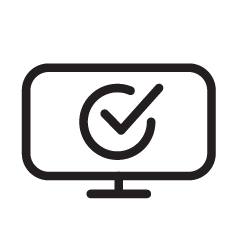 Build apps for set-top boxes and smart TVs too!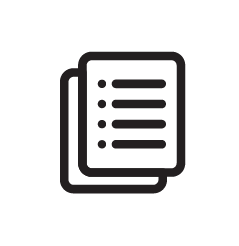 Easy-to-use reference apps give you a clear path to launch
Video
Integrate low latency live streaming video with WebRTC for your apps. Video conferencing, personal broadcasting, security camera streaming and more.
Audio
Audio using WebRTC and ready to integrate with VoIP, cameras and SIP endpoints.
Sharing
Build a diverse array of apps from shared media viewing to telemedicine. The opportunities are endless.
Messaging
Enable chat functions, text between your app and cell phones. Perfect for offline notifications and when email is needed.
Contact List
Integrate Mersoft's powerful eContactShare application for contact lists and presence or integrate your own solution.
Delta Channel
Use a WebRTC data channel to pass data among clients, control application features or control cameras (i.e. pan/tilt/zoom).
Get Started with Mersoft's Tools Today
• Access SDKs for web (Javascript) and mobile (Android & iOS) as well as set-top boxes and smart TVs.
• Enable chat functions and text between your app and cell phones for real-time and offline notifications.
• Leverage WebRTC to integrate audio for VoIP, cameras and SIP endpoints.
• Use a WebRTC data channel to pass data among clients or control app features and cameras (e.g., pan/tilt/zoom and analytics).