Truly Live Video: When There's Not a Second to Lose.
Mersoft gives your business #eyesoneverything in real time to protect your people and your facility.
Blurry video used to be the biggest problem plaguing the commercial surveillance sector. But the cost of high-quality cameras has dropped significantly in the past decade. Now, a crystal-clear image is still not very useful if there's a second lag time to see a live stream, or there are other security sacrifices like port forwarding or Windows apps with ActiveX controls or Flash. Eliminate these pain points and get the best live video streaming that supports real-time prevention and rapid response.
The Difference Is Clear: For camera makers, software is an afterthought. Mersoft is purpose-built to deliver the fastest startup and lowest latency — and it works with all ONVIF cameras.
Supporting the Security Industry in Transition
Mersoft serves video surveillance, enterprise security, and building automation companies with the transition from proprietary CCTV and IP systems to live video surveillance with WebRTC. As these aging systems are replaced, new use cases emerge to drive customer satisfaction and expand market opportunities.
The SMB market is ripe for security-as-a-service with live monitoring and talk-back capabilities, while enterprises are looking for cost-effective ways to upgrade existing systems. Mersoft's technology adds audio, text messaging, and media sharing to live video streaming for an enhanced communication experience.
Use Cases for Commercial Surveillance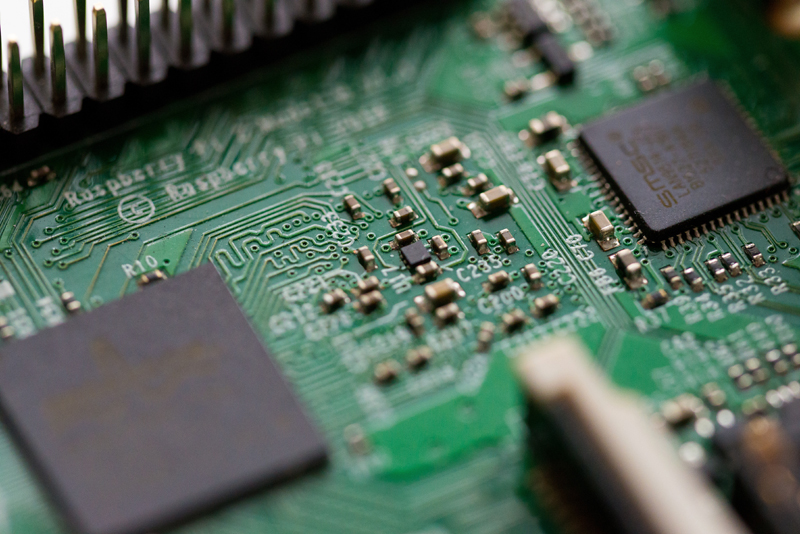 Onsite Server Install
Integrating with existing RTSP video surveillance cameras, Mersoft runs on a local Windows or Linux server. Mersoft move™ directs a live stream to a web browser app on a large TV monitor with dozens of thumbnails. Simultaneously, a stream is sent to the networked video recorder for later viewing.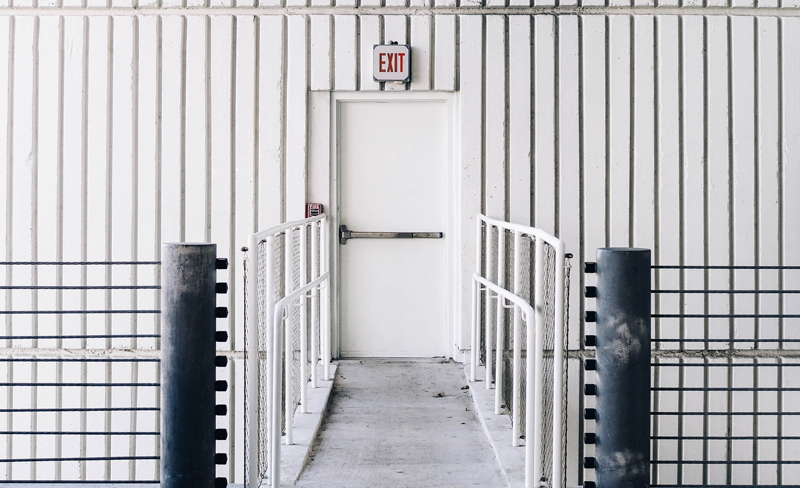 Cloud-Hosted
Configured for multiple end customers, Mersoft cloud-hosted service enables smaller businesses to have live monitored video surveillance with a talk-back feature to ward off trespassers or communicate that help is on the way.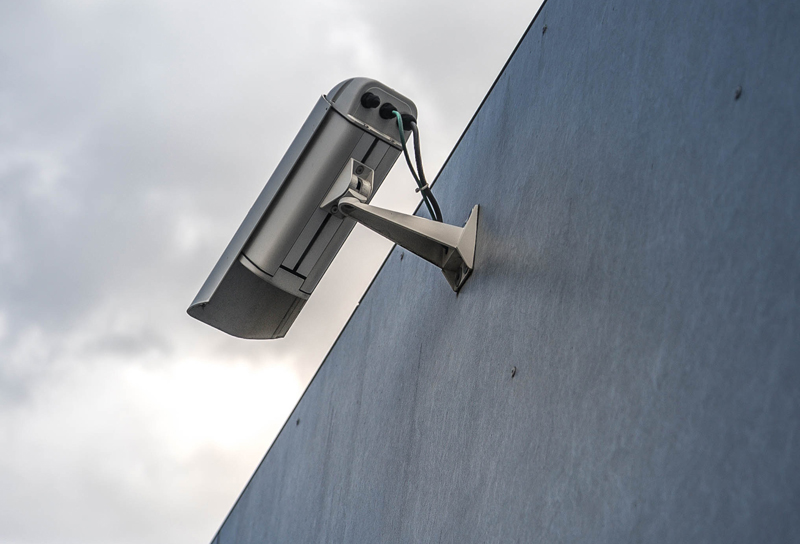 Mobile Live Stream
A live stream starts in a few seconds and shows action happening in real time on personnel's smartphones. Security teams gain precious time to respond to incidents, increasing safety and preserving property.
Integration Opportunities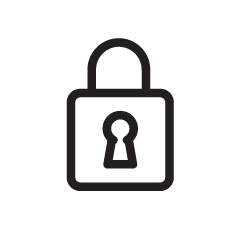 Door Locks
record video on card swipes, concierge service for apartments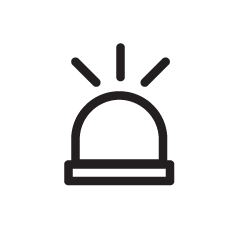 Alarms
trigger live camera stream tied to local alarm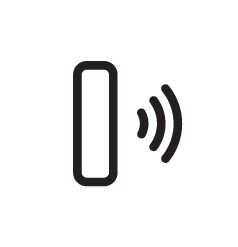 Motion Sensor
trigger live camera when motion triggered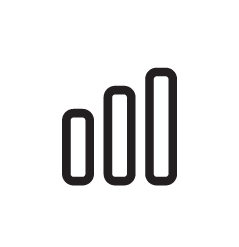 AI Video Analytics
advanced decision-making in real time
The Mersoft Suite of Security Solutions
Mersoft stream™
Existing cameras that use H.264 compression and RTSP can still be used with Mersoft stream™, containing costs for existing customer upgrades. We skip transcoding and convert RTSP directly to WebRTC with our patent-pending technology.
Mersoft connect™
Our SDK supports development in building user experiences on Android, Apple iOS, and browsers—keeping security teams safe at the desk and on the go.
Mersoft move™
The media server can live stream alerts from door alarms, motion sensors, and AI processing engines to show live video of any target sector, providing security personnel with real-time information for appropriate, rapid response.
Unlike legacy systems, our WebRTC solutions are inherently secure and robust—and ready for integration with Industrial/Commercial IoT and cloud-hosted services. Schedule your demo today.