Connected Living Made Better, Safer, & Smarter with Live Video Streaming.
Mersoft's solution is purpose-built for the world of web-based and IoT video applications in the commercial and residential markets.
In the smart home world, the chasm between early adopters and the average consumer is wide. Convenience and energy savings are attractive benefits, but peace of mind with live video is the strongest driver. In fact, most new networked camera sales are from first-time smart home customers.
They want #eyesoneverything. And they want it now.
27% of U.S. broadband households plan to get a video doorbell in 2018.
*http://www.parksassociates.com/blog/article/cus-2016-pr7
How Will Live Video Streaming Change Daily Life?
Here are just a few use cases for the connected home…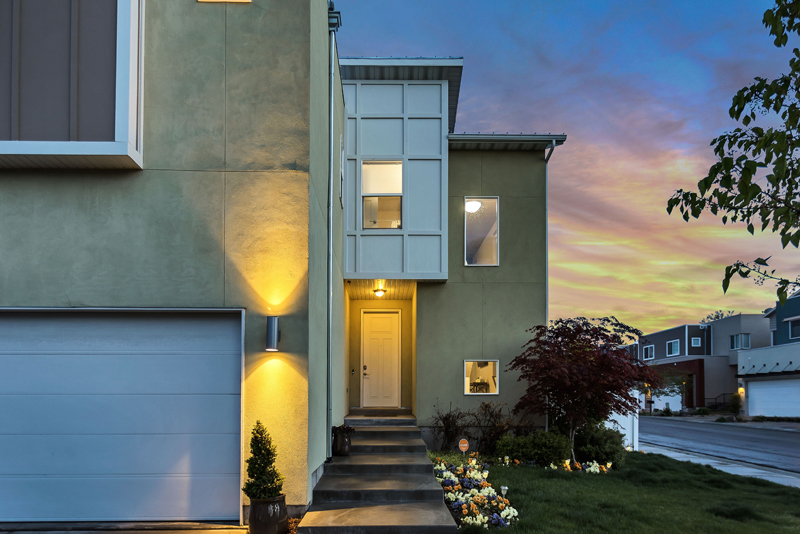 Video Doorbell
Connect a camera and provide 2-way audio to answer the door, warding off potential burglars or sales people.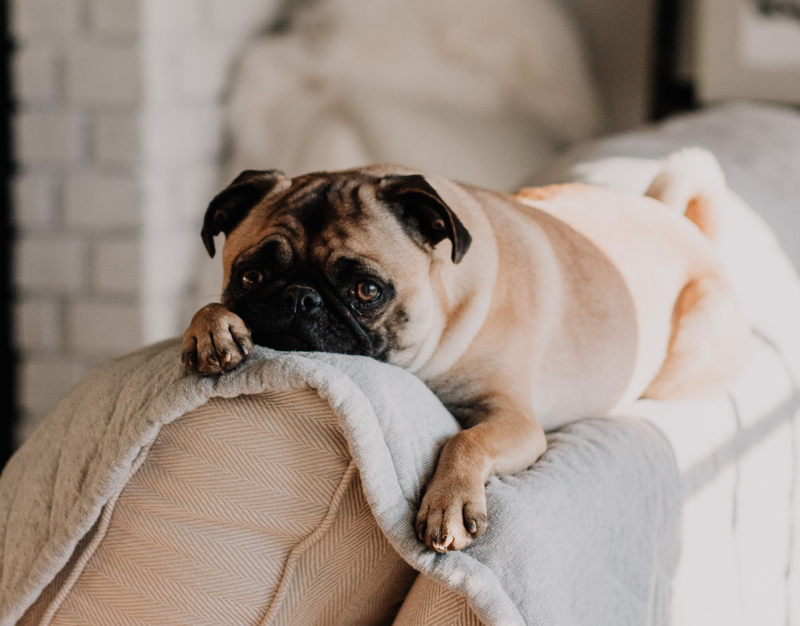 Pet cam
Check on and talk to furry companions through 2-way video and audio, alleviating loneliness and boredom.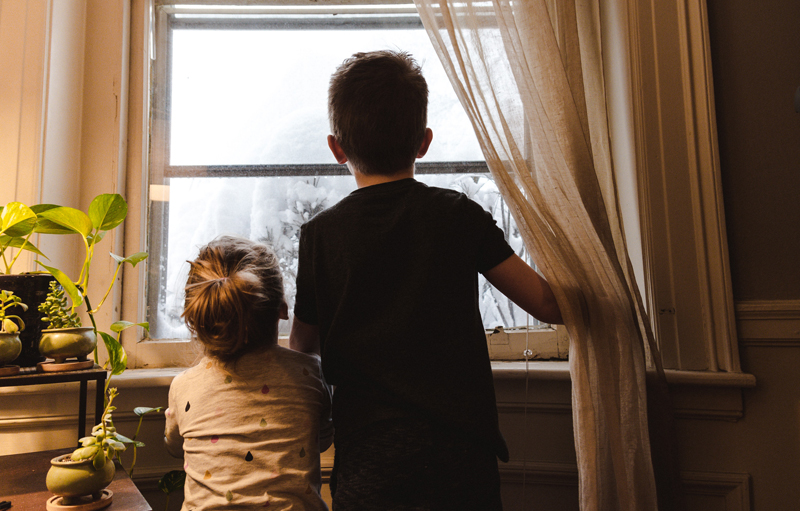 Check on Kids
Ensure that kids arrive home safely after school (tie in to smart locks to provide remote access without worrying about lost keys).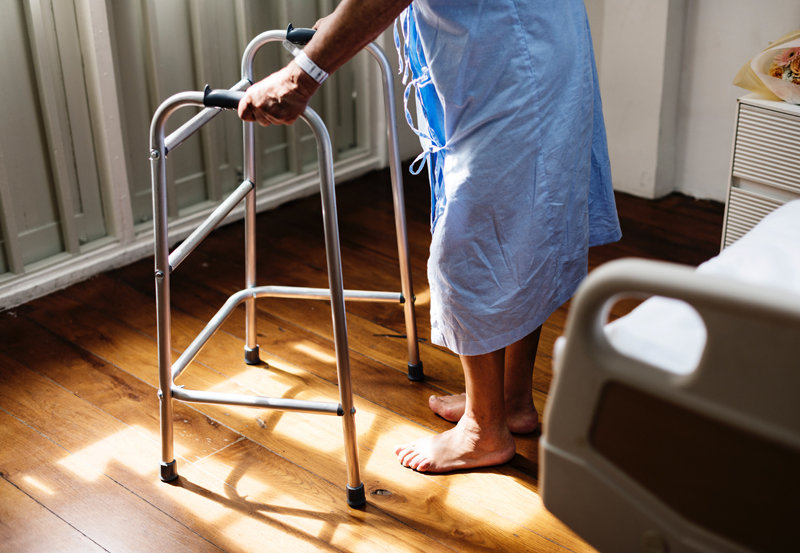 Senior Care
Virtually visit an aging parent any time. Make sure there hasn't been a slip and fall accident, send medication reminders, and provide companionship.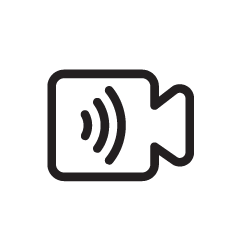 Camera Streaming Isn't as Easy as It Looks
Video streaming only adds value if it works consistently and quickly. Most apps for viewing camera streams rely on Flash or other transcoding methods. It's hard to make these systems resilient and secure. This results in a disappointing and frustrating user experience.
• Startup takes as much as 45 seconds—and sometimes fails entirely
• When streaming starts, it is still delayed up to 15 seconds behind real time
• Customers can't easily have their cameras integrated with other smart home devices
Smart Home providers need a solution that meets or exceeds customer expectations for speed and ease of use. Otherwise, adoption will still fall short.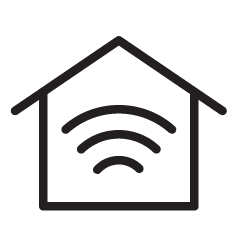 Mersoft: Purpose-Built for Smart Home
Mersoft delivers streaming video along with audio, text, and media sharing. Our approach:
• Does NOT use transcoding, achieving lower latency than any competitor
• Has the fastest, most reliable startup in the industry
• Is simple to integrate with other IoT devices including door locks, alarms, and motion sensors
• Is reliable and secure, based on WebRTC standards
• Works with all ONVIF certified cameras
• Features a developer-friendly SDK that enables engineers to create innovative apps
• Has lean code with a small footprint for IoT
• Can do storage and computing in the cloud, locally, or on edge devices
There's no need to build in-house or bend competitors' products to fit a use case. Our clients save years of time and six figures in IT spend by simply choosing a solution that has already solved the hard problem of fast, reliable real-time video.