Mersofttest™
The best end-to-end view of your WebRTC services
Analytics | Load Testing | Production Monitoring
Doing WebRTC right boils down to providing a fast and reliable end user experience. But a proliferation of devices and use cases makes that tougher than ever. There's a lot going on behind the scenes that can interfere—and it's hard to fix what you can't see. Mersoft test™ shines a light on the entire process and provides the tools to make testing simple.
Features That Make Testing Easy
Our system sets up fast and can run geo-diverse, so you can explore any scenario and combination of factors.
Offers configurable end-to-end test scripting including UX, load, and automated regression testing

Generates clients then drives calls between the end points—so you can choose any WebRTC browser or run it "headless" for screaming fast performance

Simulates mobile devices, browsers, set-top boxes, cameras, and more to highlight any configuration problems or other issues on the path
Insights That Eliminate Surprises
With our monitoring, reporting, and analytics, you can quickly identify defects and bottlenecks in your application ecosystem.
Monitors all components along the path and detects invalid SDPs, mismatched CODECs, security, network, or congestion issues

Provides constant UX monitoring across the network and feeds results to the management console—so you are alert to any issues with customer services

Can send sample media streams to check congestion & quality, generating and MOS (mean opinion score)
Mersofttest WebRTC Analytics
Video Chat Case Study
Simulates client end-points
Monitors signalling
Generates and monitors traffic
Sends alerts to APM and analytics tools
Works for browsers, cameras & more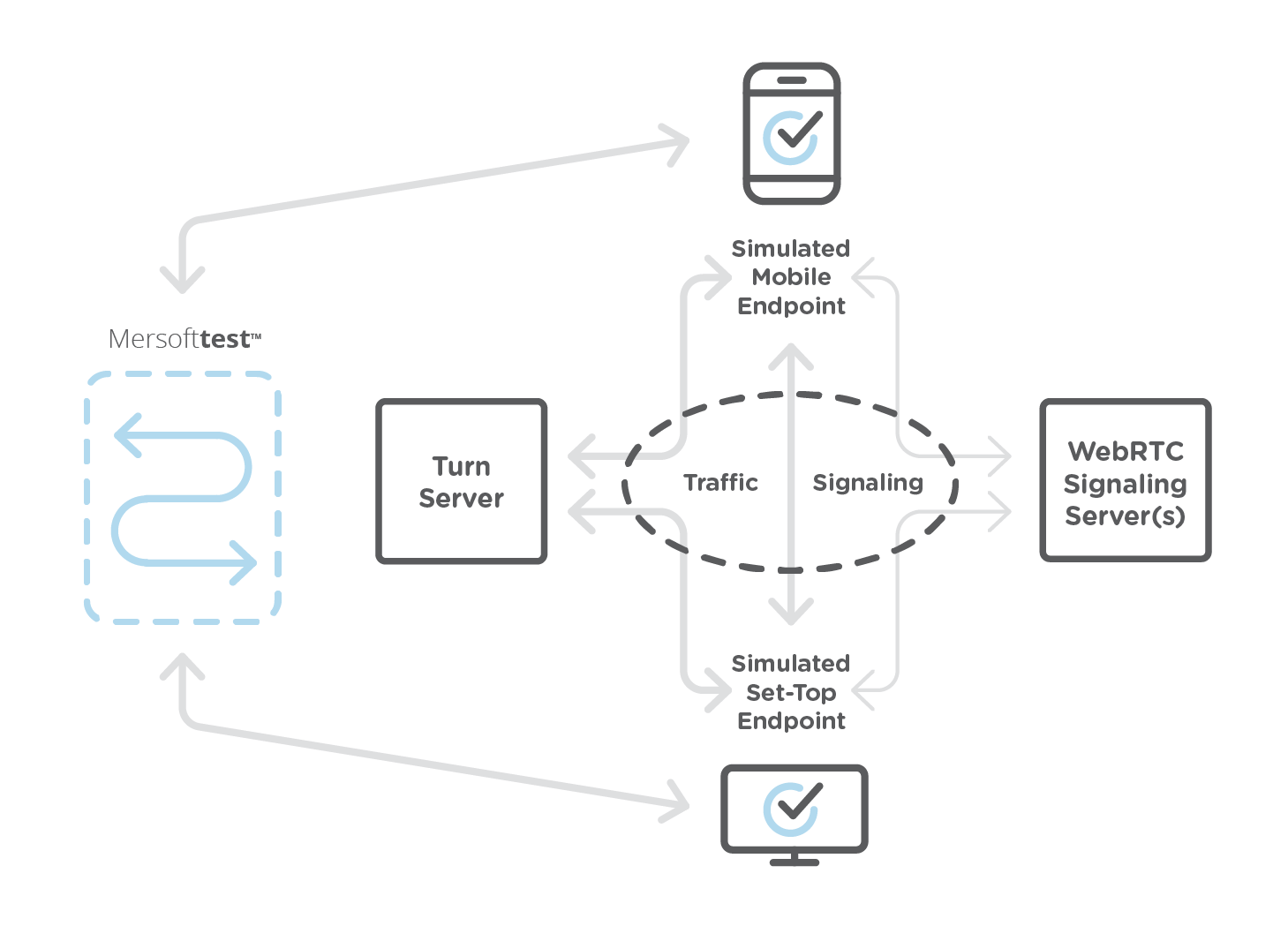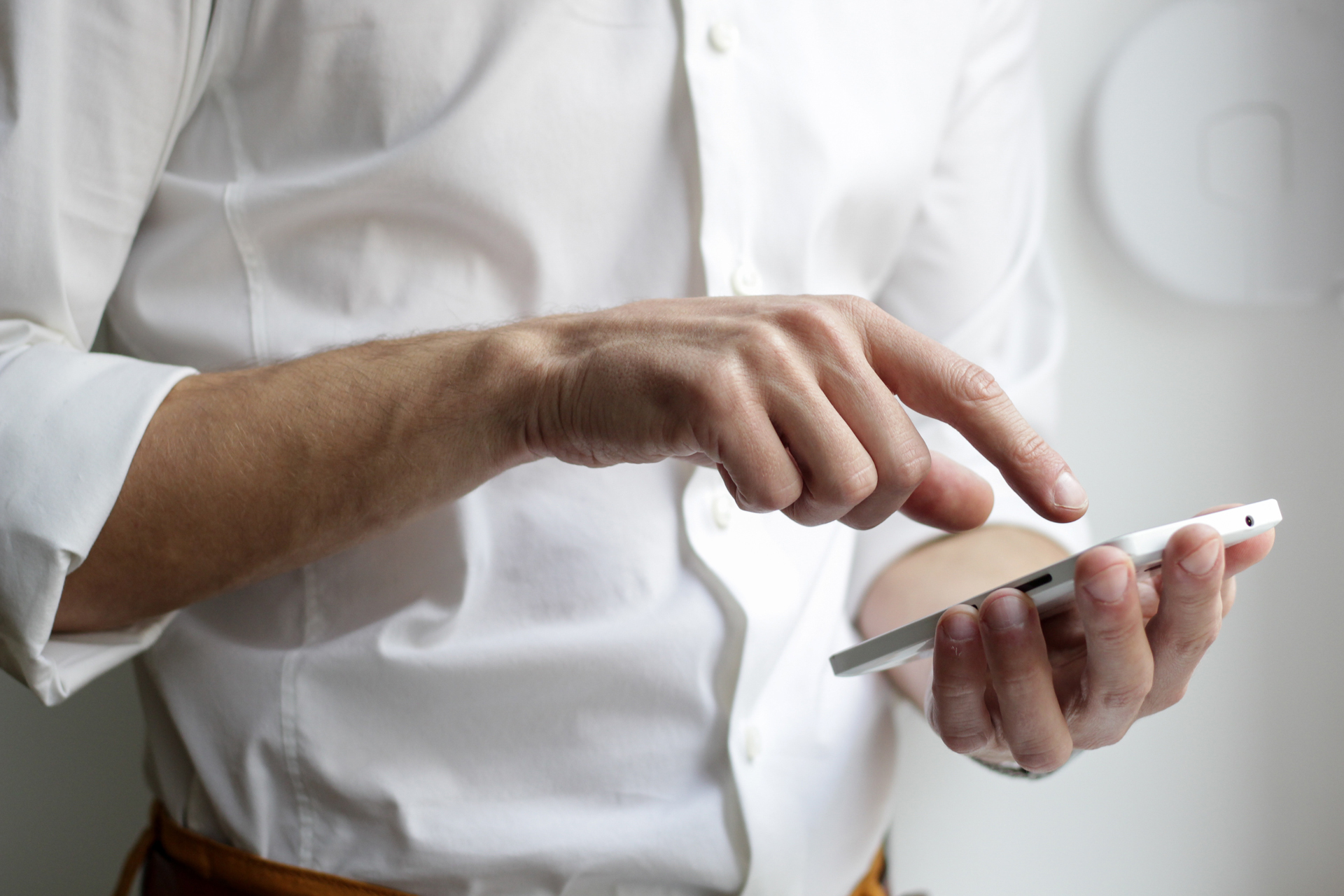 Test from Mobile to Set Top Box:
Can be one-way communication like sharing photos from mobile to TV, or two-way video chat. Scripts can simulate a native mobile app or mobile browser, generate a test media stream sent through to an emulated set-top box. Compare different CODEC versions, various browser patch releases, etc., for a full end-to-end user experience test.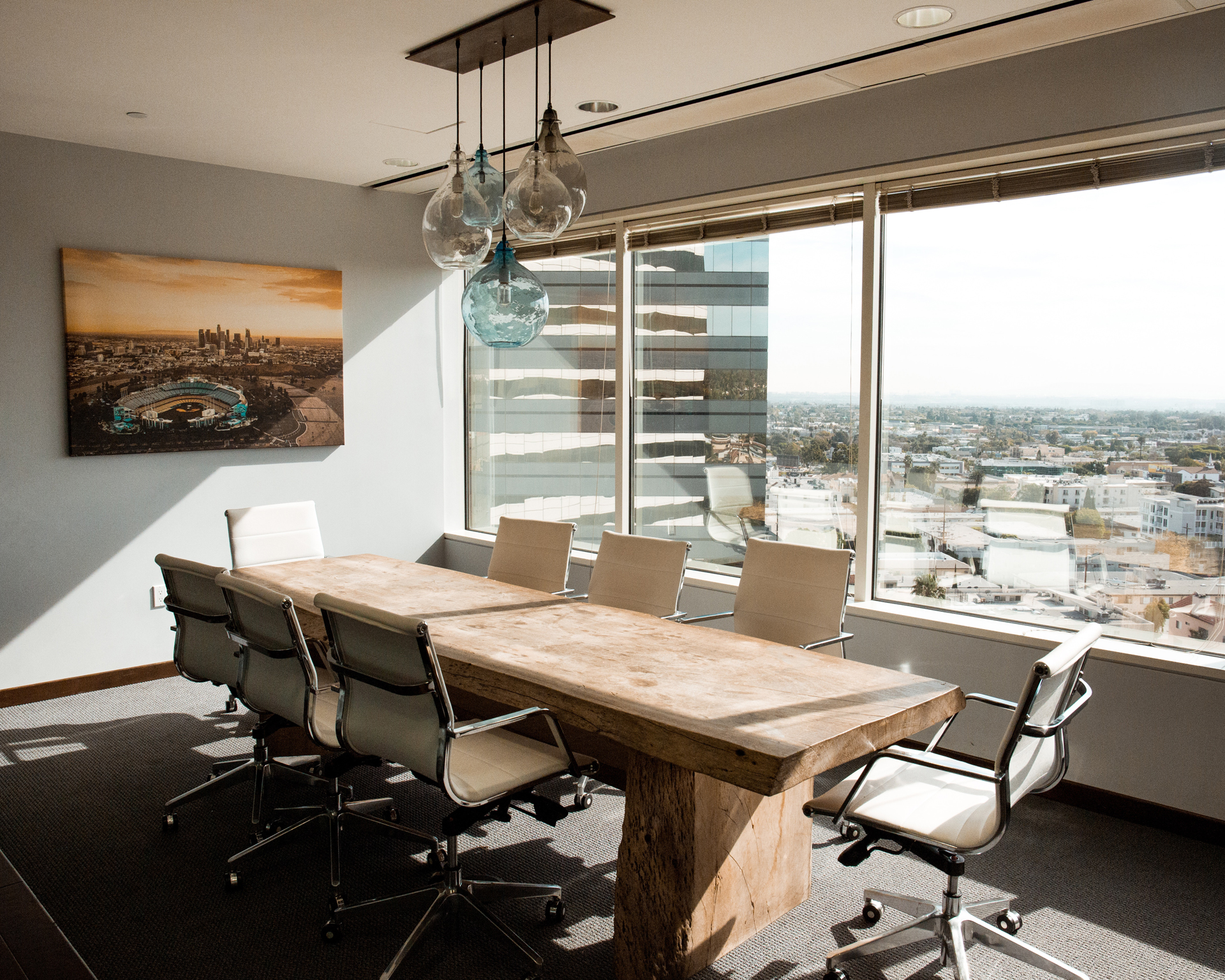 Test from Video Conference Room to Laptop and Browser
Configurable to test or monitor different WebRTC-based video chat set-ups.
In production, constantly monitor the connection between installed equipment and remote participants who connect via browser so you catch issues before your customers.
In test, run automated regression scenarios on new features or scale up for load and performance testing.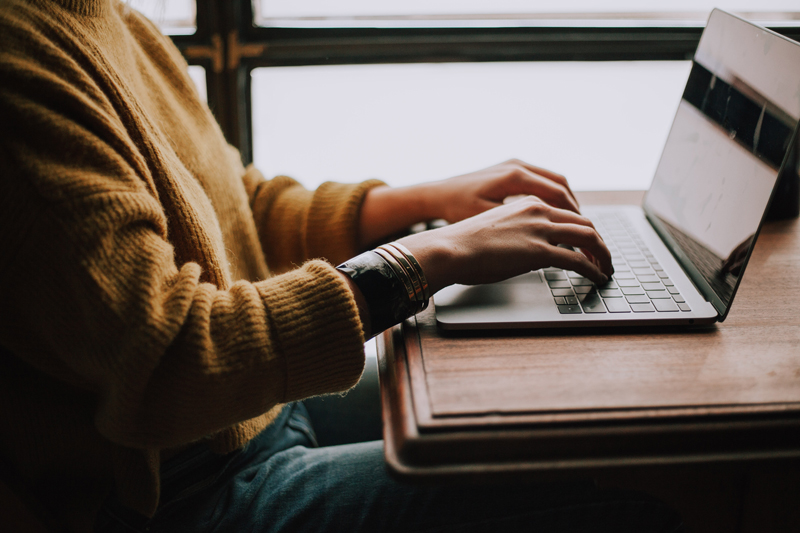 Test Camera to Mobile or Browser or Set Top Box
Emulate cameras and various end clients. Run test media streams to locate congestion or quality issues. Watch the signaling and the media streams either peer-to-peer or through TURN servers. Do cameras support two-way audio? No problem. Simulate asymmetrical media streams with Mersoft test™.
Monitors Signaling & Media
Invalid SDPs, mismatched CODECs, security, network or congestion issue are detected
Find Client Configuration Issues
Clients are emulated to find configuration problems or issues anywhere on the path
Send Test Patterns
Send sample media streams to check congestion & quality, generate "MOS" (mean opinion score)
Flexible Scripting
Run scenarios on your applications for user experience, load or automated regression testing
Tuned for WebRTC
Brings the best end-to-end testing product into the WebRTC era for your new services
Professional Services
Mersoft experts get things running in test or production fast – integrated with your console and emulating your client endpoints
Download the product data sheet for more information